Current Research Group
Hossein DorMohammadi (Post-Doc)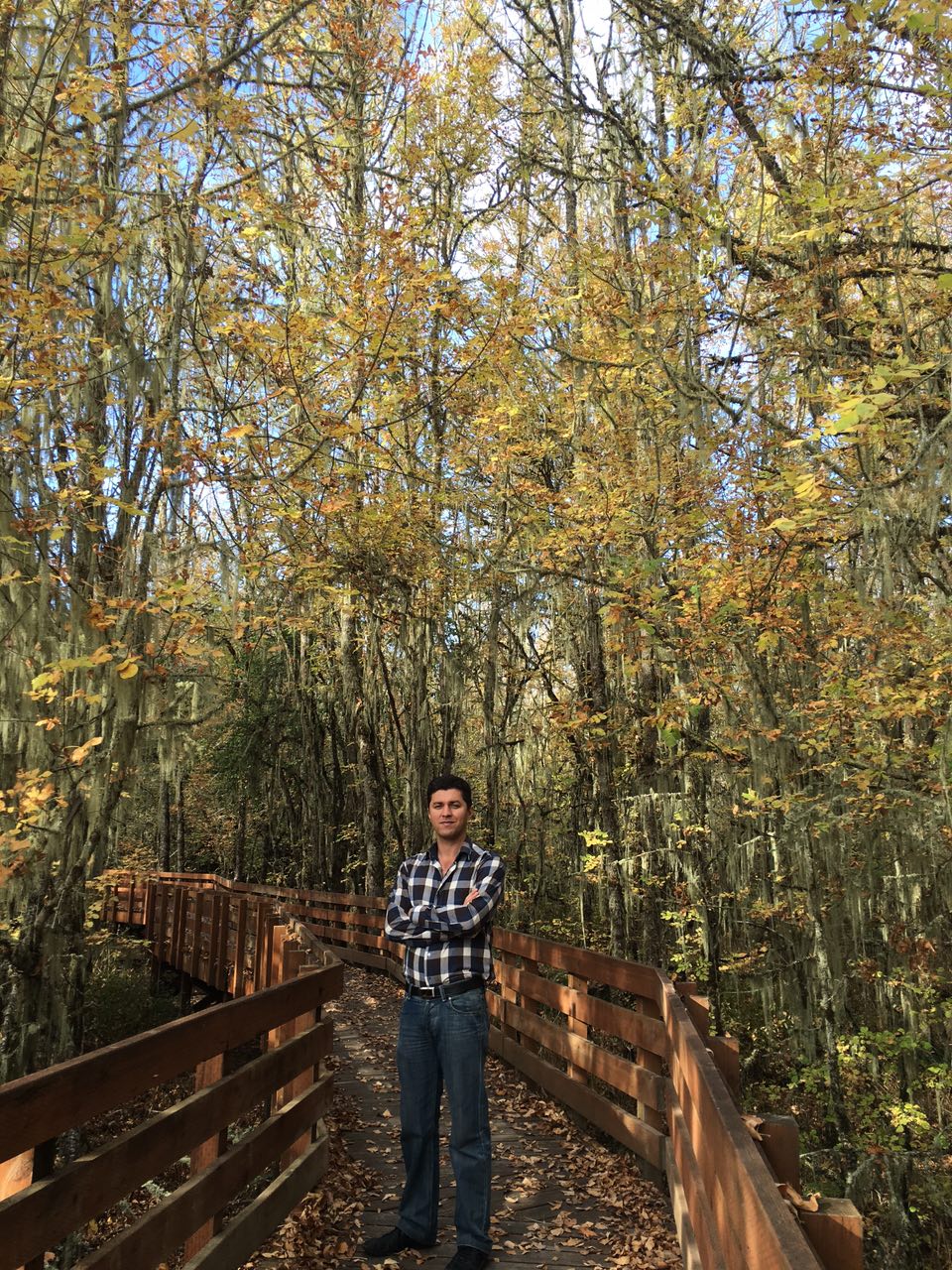 Hossein Dormohammadi joined professor Isgor's research group in July 2015 and started working on a NSF-funded research project titled "Nano-Scale investigation and theoretical calculations of iron oxides to develop fundamental understanding toward improved corrosion resistance of steels in concrete". His background is "computational mechanics" and he has been working on "computational plasticity" and "multi-scale modelling" via Molecular Dynamics (MD) and Finite Element Method (FEM). Hossein has received his BSc in civil engineering (2004) from the University of Tehran, MSc. in civil engineering, mechanics of structure and materials (2007) and PhD in structural engineering (2013) from Sharif University of Technology, Tehran, Iran.
Pratik Murkute (PhD Student)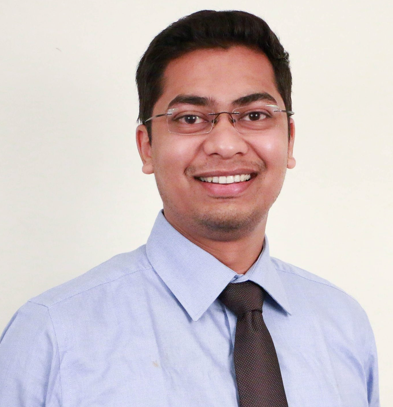 Pratik Murkute joined the Isgor research group in fall 2016. His research focus area is additive manufacturing, corrosion resistant coatings, corrosion resistant bulk metallic glasses and electrochemical study of passivation/ depassivation of metallic oxide films. Pratik received his Master of Technology degree (Materials Science Programme, 2016) from Indian Institute of Technology Kanpur (IITK) India and his Bachelor of Technology degree (Metallurgical and Materials Engineering, 2013) for Visvesveraya National Institute of Technology (NIT-Nagpur), India. His research focus areas in masters and bachelors has been steel metallurgy, heat treatment, wear/ tribological and corrosion behavior of steels. He has also worked in manufacturing sector (Raymond Engineering Business Ltd.) as a graduate engineering trainee for a period of 1 year, where he was responsible for developing new heat treatment cycles for steels with wear impact and wear resistance during forging.
Doborah Glosser (PhD Student)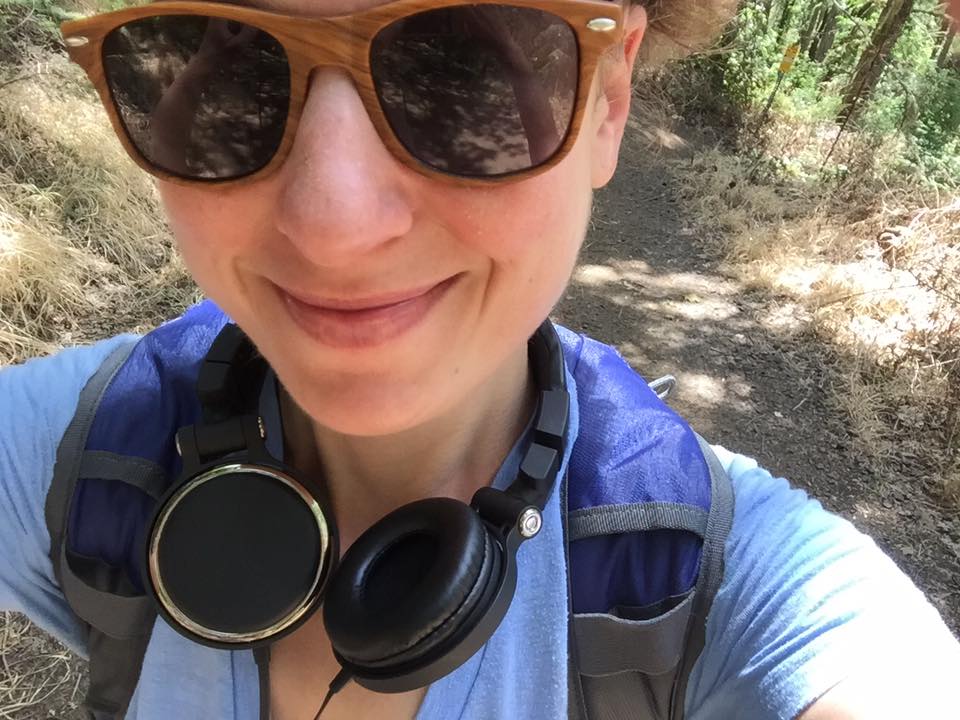 Deborah Glosser joined the group as a PhD student in 2017. Her research interest is in bridging the gaps between computational and experimental domains of cement science in order to develop new insights from which to improve durability of cement based materials. She is currently working on thermodynamic modeling of cement and supplementary cement materials chemistry. Her past work includes physics-based modeling of the influence of mixing energetics on foamed wellbore cement, and alteration of well cement under carbon sequestration conditions.
Ali Erbektas (MS Student)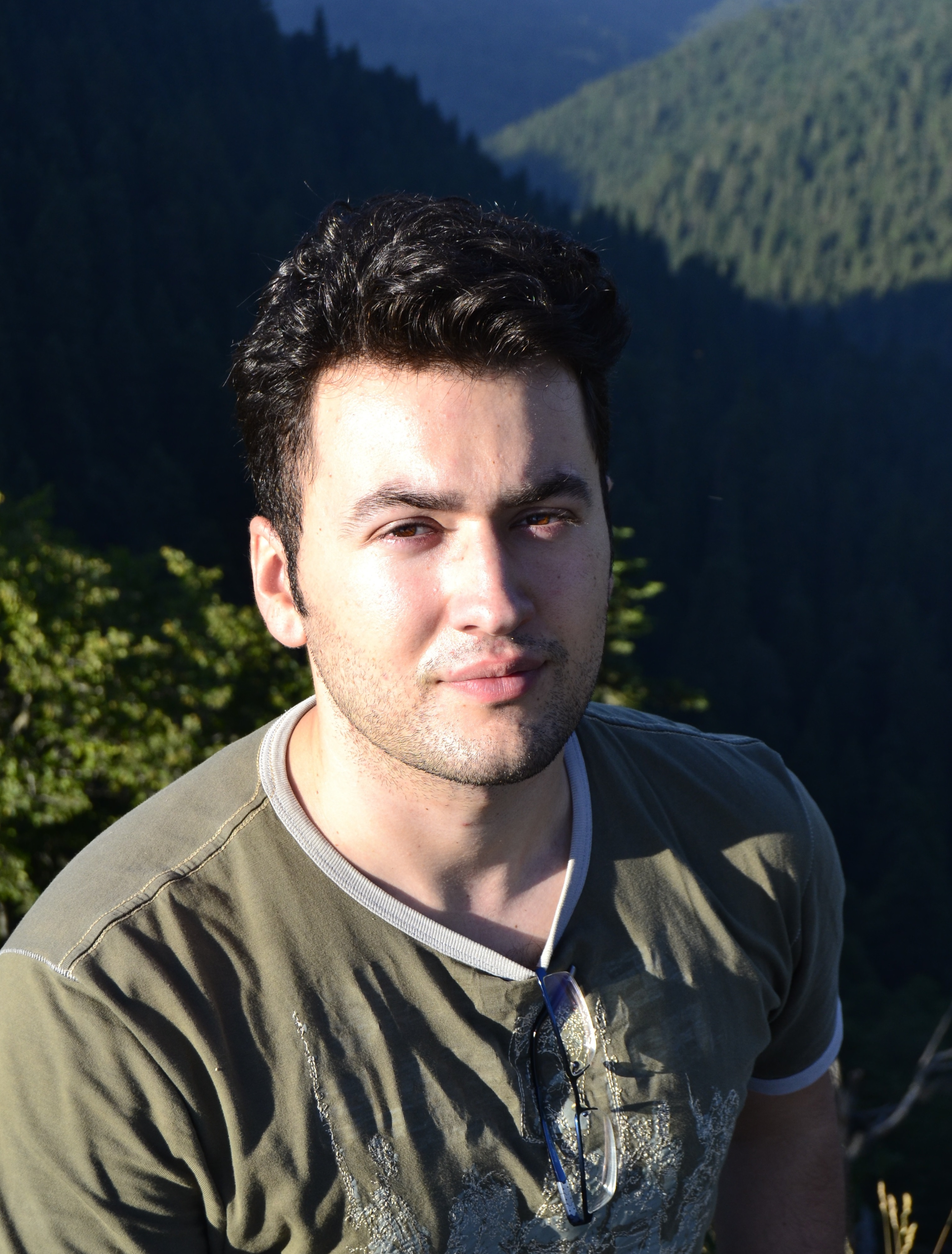 Ali Erbektas has been a member of the Isgor Research Group since Fall 2016. He studies durability problems and their mitigation in reinforced concrete structures. His modeling studies mainly include thermodynamic modeling of cementitious systems in order to have a deeper understanding of their chemical deterioration mechanisms. On the experimental side, he is currently working on Microbiologically Influenced Concrete Deterioration (MICD), with particular focus on the performance evaluation of antimicrobial additives and coatings for concrete and cementitious products. The ultimate goal of this research is the development of a standardized test method, which is realistic but simple and safe to operate, to simulate the MICD phenomena. Ali received his BS degree (Civil Engineering, 2016) from Gazi University, Turkey, and gained professional experience in two long-span bridge construction projects during his internship periods.
Amanda Slawinski (MS Student)
Amanda received her B.Sc. from Cornell Univesity. She has been working on developing Titanium-based near-surface mounted retrofit systems for reinforced concrete structures that also act as cathodic protection against corrosion.
Thomas Wood (Undegraduate Research Assistant)
James Stark (Undegraduate Research Assistant)
Past Group Members
Post-Doctoral Fellows:
Vahid Jafari-Azad (2014-2017)
Pouria Ghods (2011)
Abdelzaher Mostafa (2006)
PhD Students:
Hoassein DorMohammadi (Ph.D. 2018)
Tyler Deboodt (co-advised with Jason Ideker) (Ph.D. 2018)
Sahar Soleimani (co-advised with Banu Ormeci) (Ph.D. 2012)
Pouria Ghods (Ph.D. 2010)
Steven Craft (co-advised with George Hadjisophocleus) (Ph.D. 2009)
Gholamreza Fathifazl (Ph.D. 2008 - academic)
Abdelgadir Abbas (Ph.D. 2007)
Master's Students:
Silas Shields (co-advised with Jason Ideker) (MS 2017)
Max Argo (co-advised with Jason Ideker and Chris Higgins(MS 2016)
David Rodriguez (co-advised with Jason Ideker) (MS 2016)
Monica Morales (MS 2015)
Jon Williamson (MS 2015)
Ben Sohn (co-advised with Jason Ideker) (MS 2015)
Mustafa Salehi (co-advised with Pouria Ghods) (MS 2013)
Parham Chabi (co-advised with Beatriz Martin-Perez) (MS 2012)
H. Burak Gunay (MS 2011)
Gian-Luca Porcari (co-advised with Ehab Zalok) (MS 2011)
Philippe Marinier (MS 2011)
Nathan H. Baker (MS 2011)
Jose Mendoza (MS 2011)
Kosta Karadakis (MS 2010)
Thomas Miller (MS 2009)
Sahar Soleimani (co-advised with Paul Van Geel) (MS 2007)
Mohammad Pour-Ghaz (MS 2007)
Ji Ge (MS 2006)
Undergraduate Research Assistants:
Christopher Norman (URA 2017)
Suellen Nerone (URA 2015-2016)
Brianne Velasquez (URA 2015-2016)
Walter Lee Webster (URA 2015-2016)
Kristin Jones (URA 2015-2016)
Christine Baker (URA 2015-2016)
Raven Merritt-Shorb (URA 2015-2016)
Aaron Strand (URA 2015-2016)
Nathan Jones (URA 2014-2015)
Andrew Thomas (URA 2014-2015)
Neil Schweitzer (URA 2014-2015)
Sean Gertz (URA 2013)
Adal Guerra Cabrera (URA 2013)
Monica Morales (URA 2013)
Ashish Sharma (URA 2009-2010)
Mohamamd Bouzoubaa (URA 2009)
Allen Johnson (URA 2009)
Brian Foo (URA 2008)
Danielle Sampson (URA 2007)
Hilda Esedebe (URA 2006)
Keywords
Materials science, (geo)environmental engineering, concrete, steel, soil, corrosion, passive films, oxides, coatings, thin films, biofilms, durability, service live prediction, transport in porous media, EIS, electrochemical methods, inverse modelling, non-destructive testing (NDT), finite element method (FEM), ab initio, density functional theory (DFT), molecular dynamics (MD), analytical microscopy, EELS, XPS, EDS, electron diffraction, TEM, FIB, SEM.