O. Burkan Isgor, Ph.D., P.E. (ON)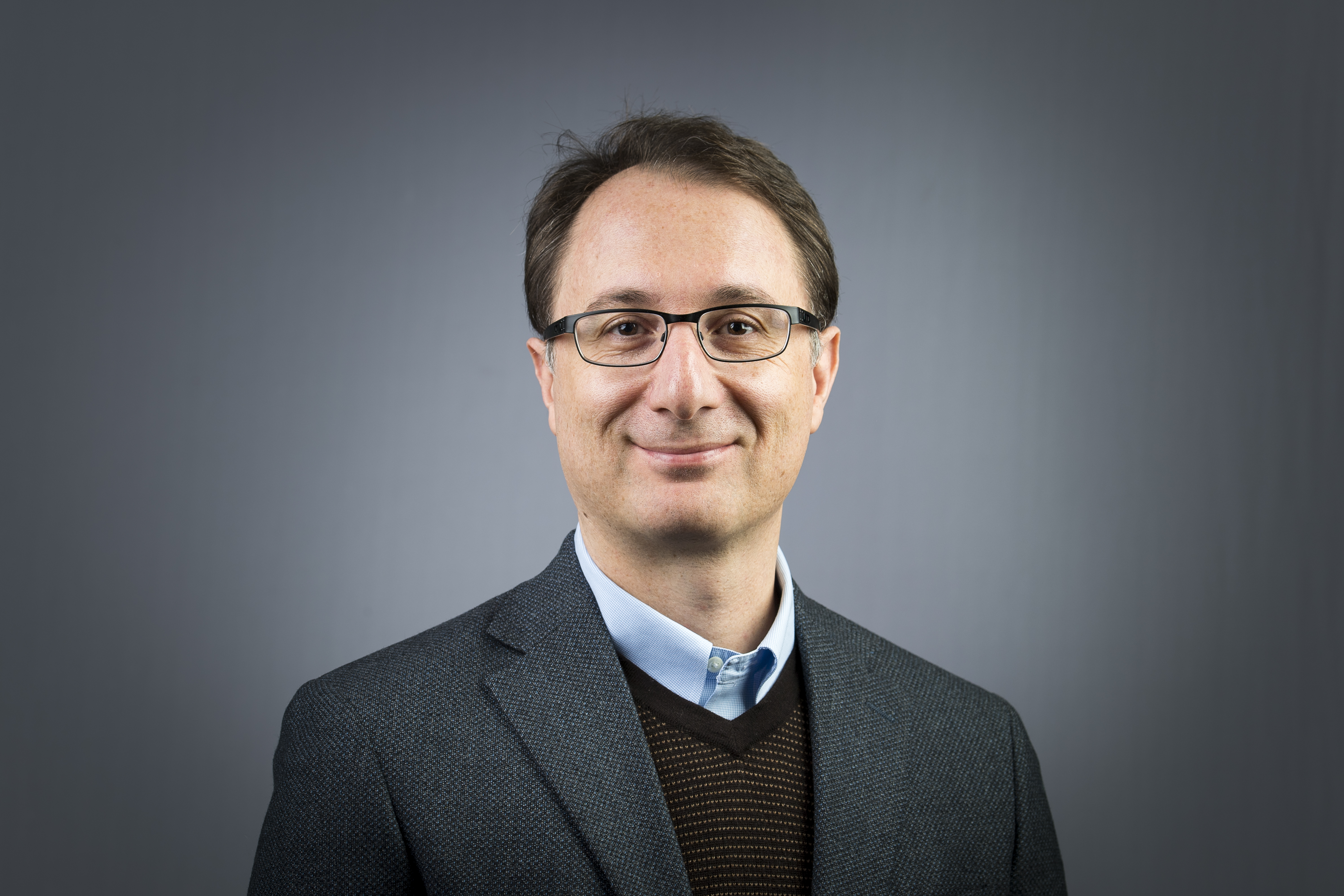 O. Burkan Isgor is the John and Jean Loosley Faculty Fellow and Professor of Civil Engineering and Materials Science at Oregon State University, Corvallis, Oregon. Dr. Isgor received his engineering degree from Bogazici University (formerly Robert College) in 1995 and completed his masters and doctoral studies at Carleton University in 1997 and 2001, respectively. After working as a finite element software developer of engineering applications at Winsoft Software Inc., he became a faculty member in the Department of Civil and Environmental Engineering at Carleton University in 2003. He has been teaching and conducting research at Oregon State University since 2012.
A Professional Engineer in the Province of Ontario, Dr. Isgor served as the Vice President of the Canadian Society for Civil Engineering (CSCE) between 2009 and 2011 and was in charge of the technical divisions of the Society. He is currently active in a number of professional societies including American Concrete Institute (ACI), National Association of Corrosion Engineers (NACE), Electrochemical Society (ECS), and RILEM.
Dr. Isgor is the chair of the ACI Committee on Corrosion of Metals (ACI 222), an associate editor for the ASCE Materials Journal, and an editorial board member of the Journal of Cement and Concrete Composites, and RILEM Materials and Structures Journal.
Download abridged CV (not frequently updated) from this link.
orcid.org/0000-0002-0554-3501
Keywords
Materials science, (geo)environmental engineering, concrete, steel, soil, corrosion, passive films, oxides, coatings, thin films, biofilms, durability, service live prediction, transport in porous media, EIS, electrochemical methods, inverse modelling, non-destructive testing (NDT), finite element method (FEM), ab initio, density functional theory (DFT), molecular dynamics (MD), analytical microscopy, EELS, XPS, EDS, electron diffraction, TEM, FIB, SEM.