Michael H. Scott, Ph.D.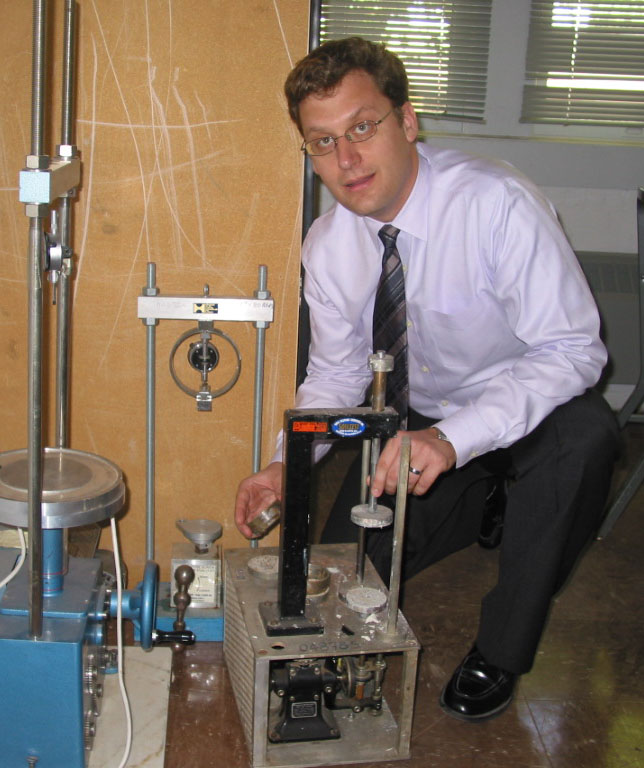 Professor
Structural Engineering
Oregon State University
School of Civil
and Construction Engineering
101 Kearney Hall
Corvallis, OR 97331

Office: 346 Owen Hall
e-mail: michael.scott (at) oregonstate (dot) edu
tel: 541-737-6996
fax: 541-737-3052

Unsolicited requests for a summer internship will not be answered.

M. H. Scott's CCE webpage
---
Awards
---
Journal Publications
PDFs are provided for non-commercial research and education use. Not for reproduction, distribution, or commercial use.
Short Communications
---
Workshop Activities
Tsunami Modeling Workshop, December 10-12, 2014, Corvallis, OR
---
Graduate Students
Zhongliang Xie (Ph.D., expected 2019)
Alabbas Al-Aukaily (Ph.D., 2017)
Minjie Zhu (Ph.D., 2014)
O. Murat Hamutcuoglu (Ph.D., 2010)

Karryn Johnsohn (M.S., 2016)
Luke Cressman (M.S., 2015)
Andrew Walker (M.S., 2014) -- David Evans and Associates, Salem, OR
Zephaniah Emmons (M.S., 2012) -- Temp-Control Mechanical, Prineville, OR
Greg Esch (M.S., 2008)
Adam Carlton (M.S., 2007)
Luke Scoggins (M.S., 2007)
Adrian Kidarsa (M.S., 2006)

---
Courses Taught
ENGR 211,211H -- Statics
CEM 381 -- Structures I
CEM 383 -- Structures II
CE 382 -- Structural Theory II
CE 481/581 -- Reinforced Concrete I
CE 534 -- Structural Dynamics
CE 536 -- Matrix Structural Analysis (formerly CE 585)
CE 537 -- Nonlinear Structural Analysis
CE 538 -- Structural Risk and Reliability (formerly CE 588)

---
Useful Links
OSU Civil Engineering
OSU Canvas
OpenSees
OpenSees Python and PFEM
On the Calculation of eSET Median Scores

DOI
Great Scott!