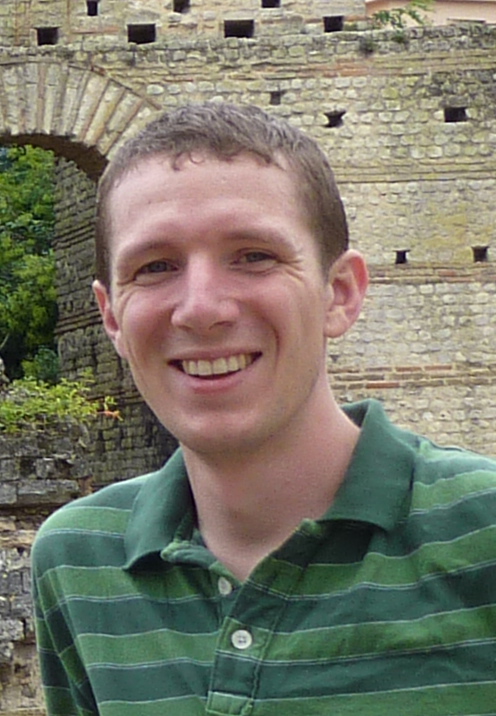 Eric Walkingshaw
Research Overview
My research is broadly focused on language design and domain-specific languages. I believe that clear and expressive languages are essential for understanding, solving, and explaining difficult problems. I am especially interested in type systems, functional programming, visual languages, and in designing languages for domain experts who may not be professional programmers.
Currently, I am researching formal representations and analyses of variation. This research is motived by improving the development and maintenance of massively configurable software, such as software product lines and the Linux kernel. I am the co-creator of the choice calculus, a simple calculus of variation that can be easily extended with new features and instantiated by new object languages.
See my research page for other projects, or my publications page for a list of papers.
Teaching
CS 381 Programming Language Fundamentals (Winter 2018)
Past courses are listed on my teaching page.
Activities
I am the organizer and co-chair of this year's Feature-Oriented Software Development (FOSD 2017) workshop, and co-chair of this year's Domain-Specific Language Design and Implementation (DSLDI 2017) workshop. Both workshops will be co-located with SPLASH 2017 in Vancouver, Canada.
I am also the web and publicity co-chair of SPLASH 2017, so expect lots of spam from me this year. :-)
Last year, I organized and co-chaired DSLDI 2016. Thanks to everyone who participated!
I am also serving, or have recently served, on the program committees for:
News
Grad Student Mentoring
Lambda Reading Group: We're a group of programming languages students and faculty that meets to discuss a different paper each week. If you're interested in programming languages, you're welcome to join! Just send me an email.
Current weekly meeting time (Winter 2018): Wednesday 2-3pm (KEC 3057)
Current students:
Graduated students:
Elsewhere on the Web
Here are my profiles at some sites I actively use:
I purposely do not have accounts at ResearchGate or Academia.edu.