Wu Chinese
I proudly speak Wu Chinese as my mother tongue, though Mandarin is also native to me.


In terms of the number of speakers, Wu (Sino-Tibetan : Sinitic : Southern) is the second largest language in China and the 10th largest in the world. It is a soft and light language spoken mainly in the Jiang-Nan region, i.e., Shanghai, Zhejiang and southern part of Jiangsu.

Wu is very different from Mandarin in (at least) two aspects:
it preserves much more phonetics and vocabulary from Old Chinese (making it the intellectual's language)
it is more agglutinative and polysyllabic than Mandarin and has significantly higher amount of SOV word order, due to its Austro-Asiatic substratum.
General Maps (non-linguistic):

Historical Maps

Wu Music

Some Resources (google caches, in Chinese):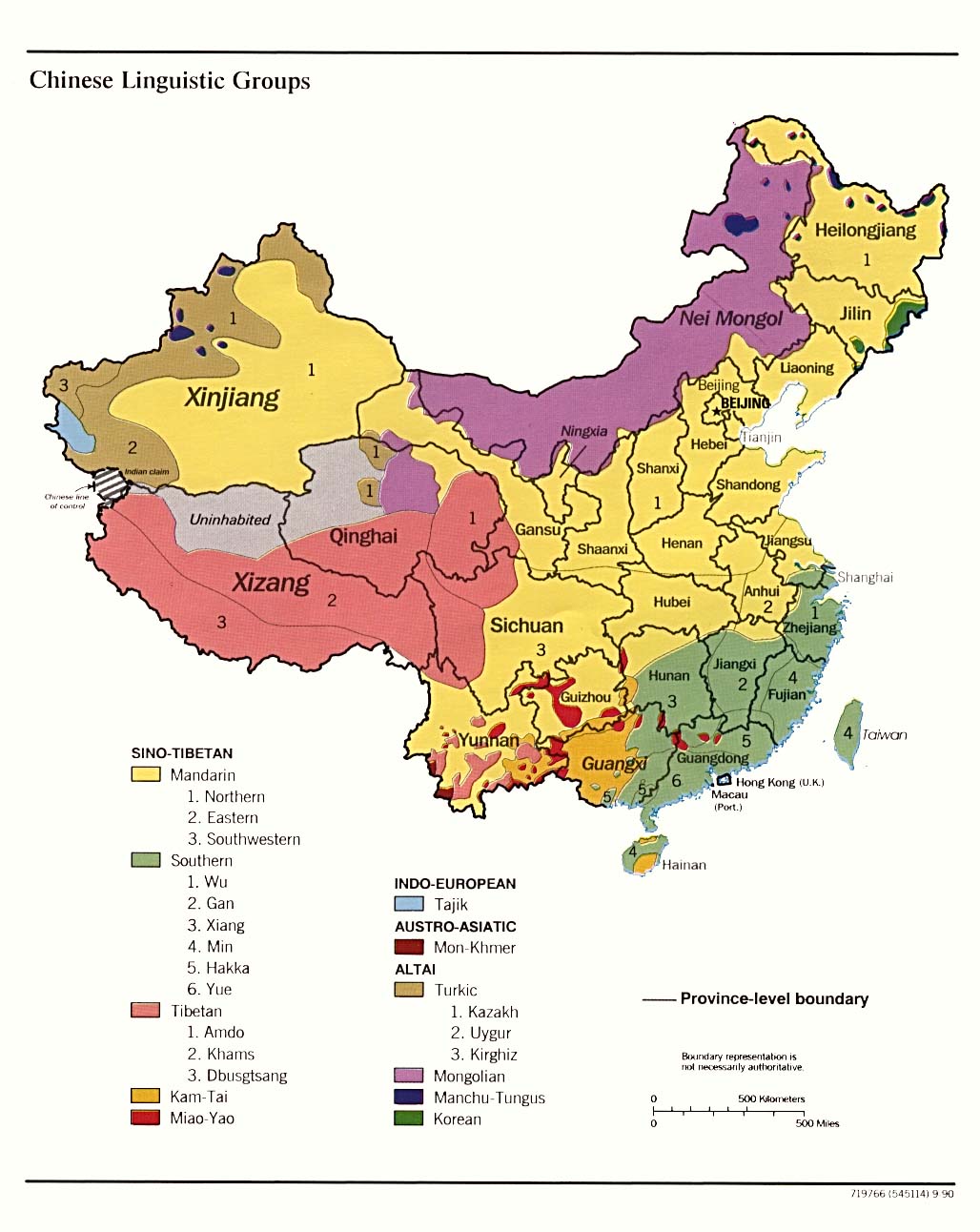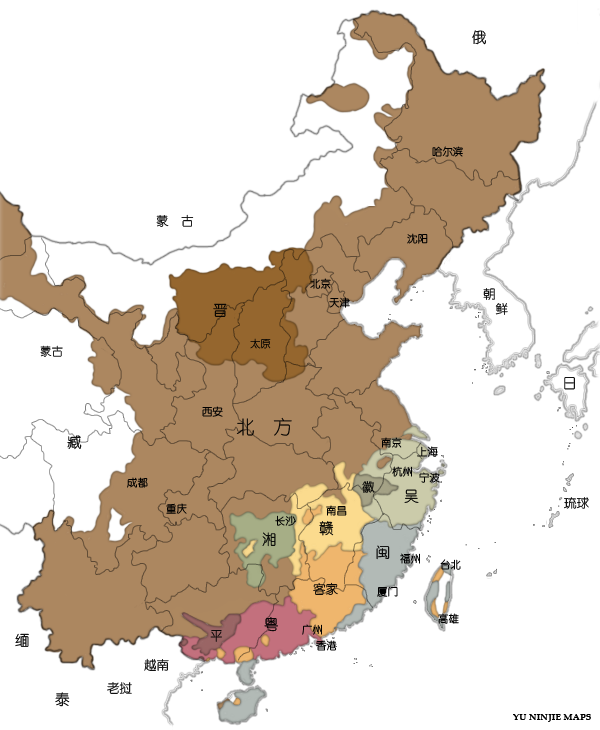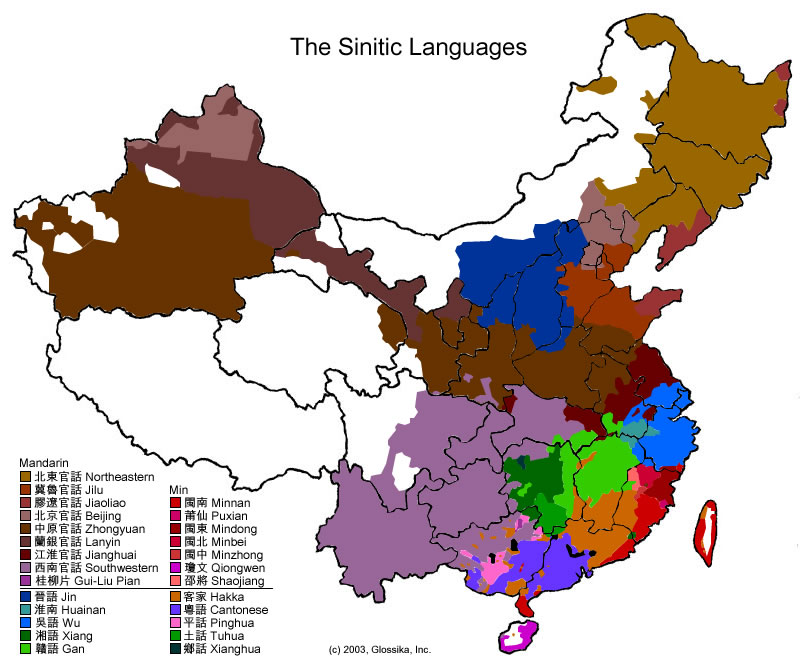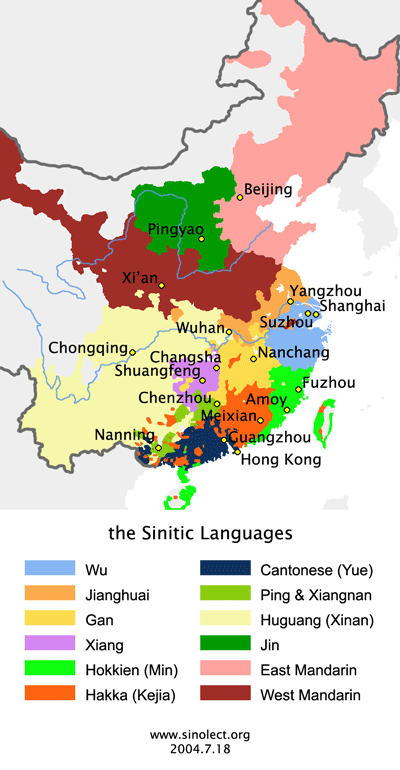 ---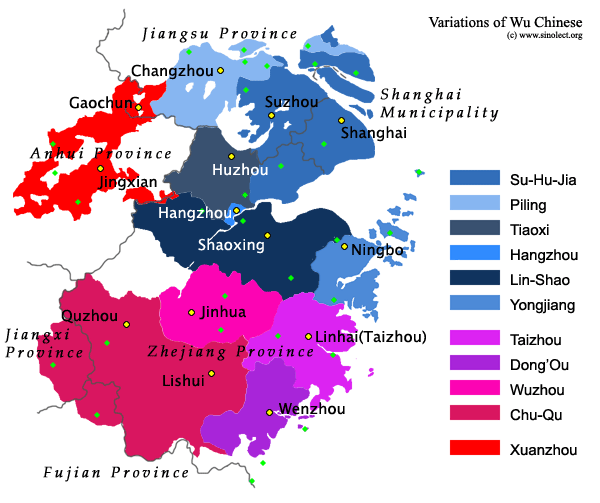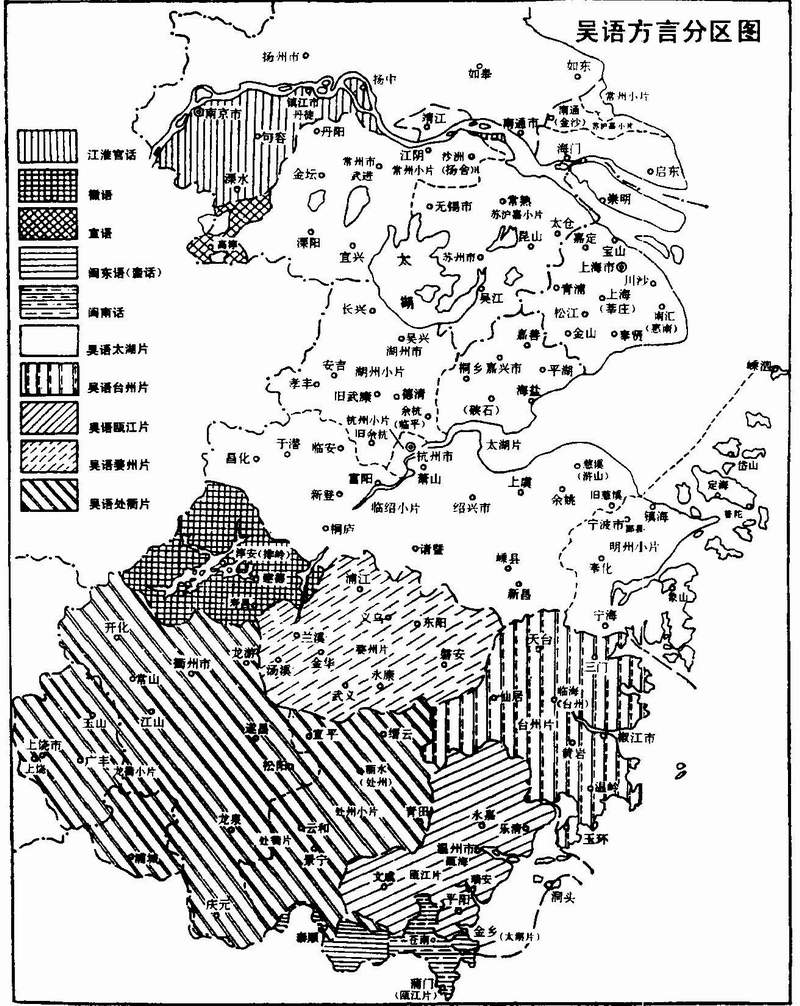 ---
Back to Liang Huang's Homepage Last modified: Sat May 28 20:05:38 EDT 2005